Photos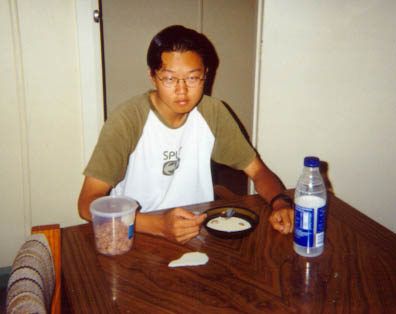 It was early morning, and sleepy Hong was getting ready for the upcoming days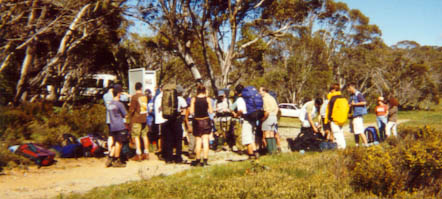 Well on a cold morning we all gathered around and watched other groups dissapear into the bush... It was the beginning of a journey into something like hell I suppose....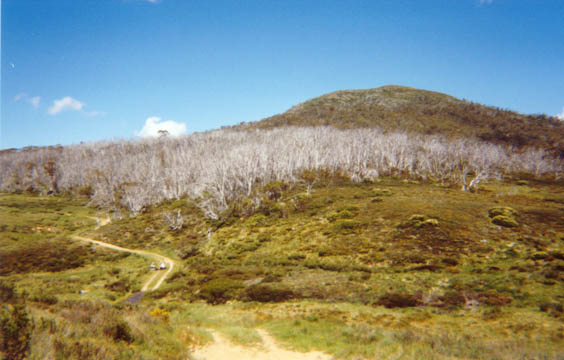 We got some of the best views, and I'm sure you all know it feels better when you're there.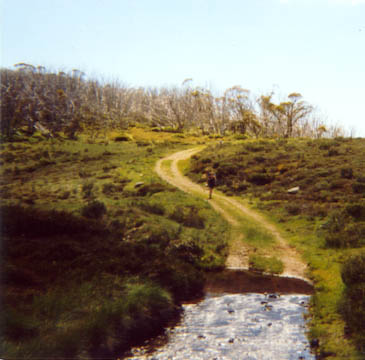 But there were also a few things we had to cross like one of these fords, although it could have helped to the bridge to the left... Anyone remember that?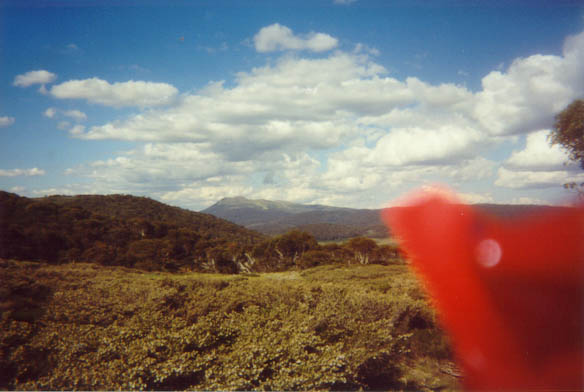 And lots more views... Aren't we supposed to climb that thing in two days???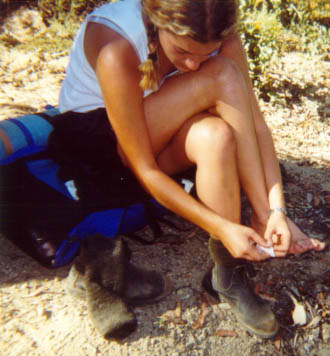 Although after a while, feet started to look more like what the Duff described as 'hamburger'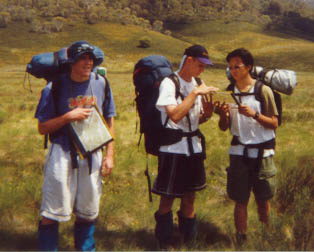 At times we got a little disorientated, and stuck in the middle of nowhere...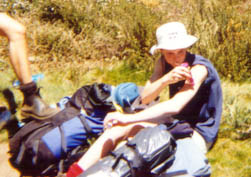 And the bugs got just a little annoying...




But there were times where we all got together and just ate lotsa food for the next upcoming days where...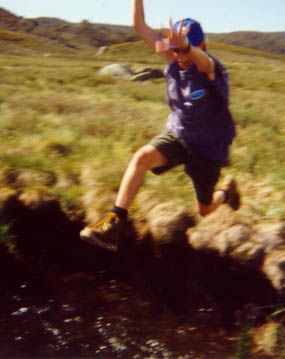 We were jumping over rivers...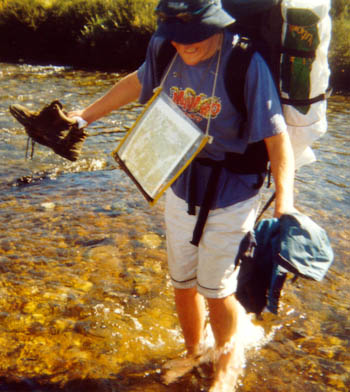 Wading through them...



And more wading... Wasn't that fun?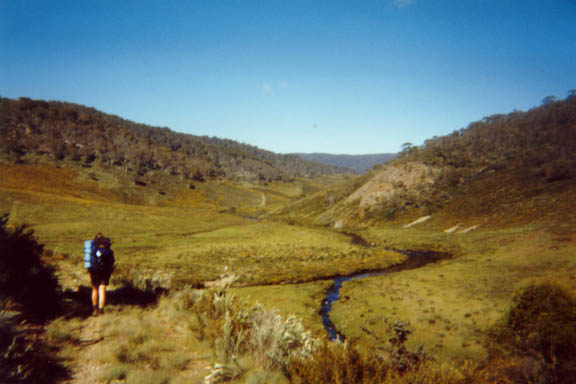 And sometimes it seemed like we were all by ourselves on this long long journey..



But we'd get there someday, we knew we'd get there, scratches or not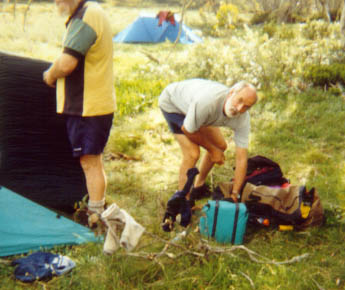 And even after we'd escaped our mothers, there was still the laundry to be put out! (look a little lower)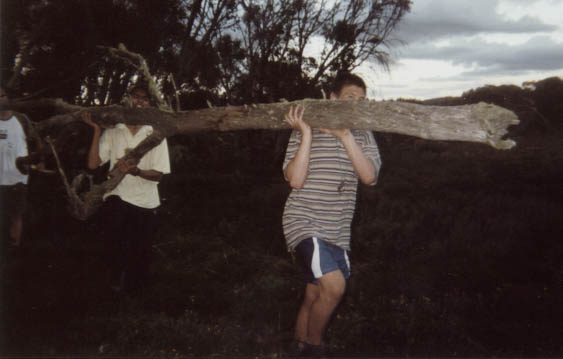 And then we had to get firewood and such for the fire.. duh..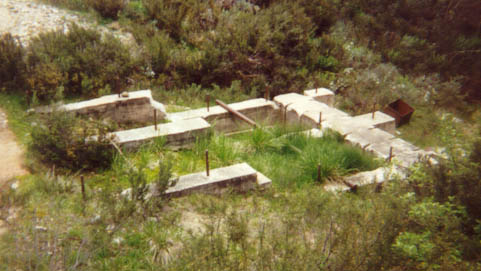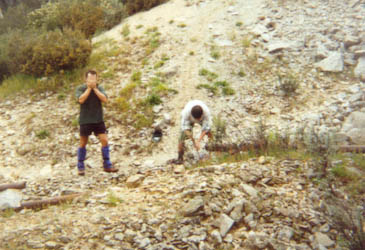 But other campsites were somewhat better than others.. Including piped water!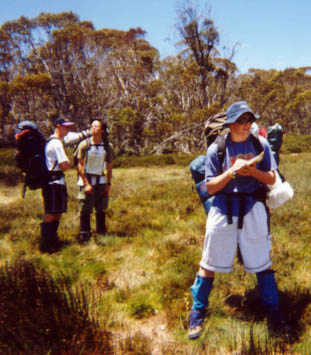 But we always had to press on, with someone in the team always giving some motivation.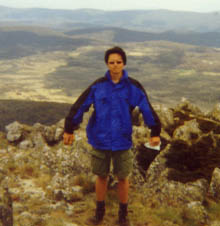 Until we somehow found ourselves up all alone on a mountain top...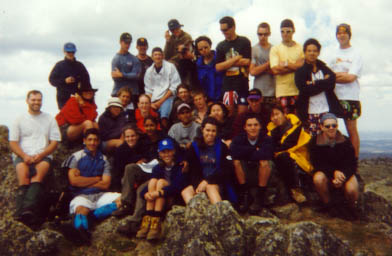 And everyone came up together!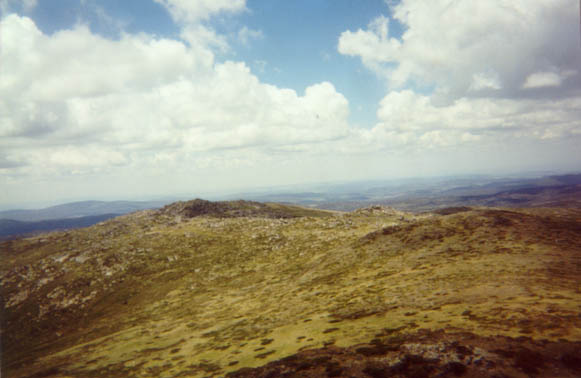 And if you looked left, you saw beautiful scenery...



And to the right, the same again.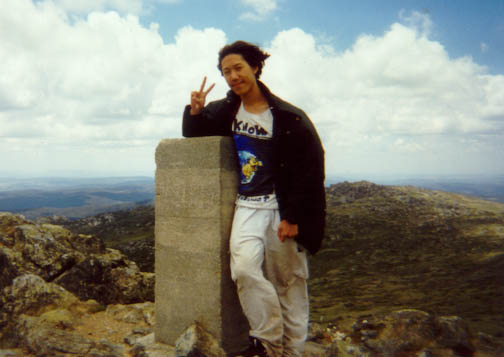 But we would be happy when we got to the top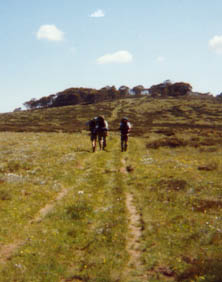 But then it was time to be leaving...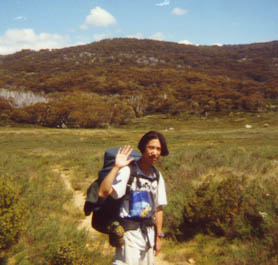 So we all said our goodbyes...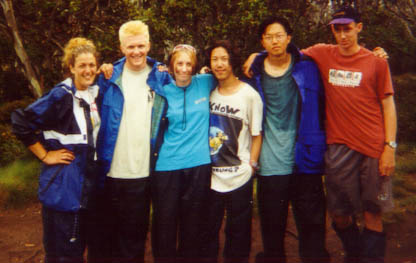 And took memories together, remembering our teams... Team 3!
(Candice, Ben, Deborah, Michael, Hong, Steven)



- Mykal

See you all at the reunion!

Back